Tri-Community NewsPlus provides Phelan, Pinon Hills & Wrightwood with local, trustworthy, verified news, events, and information.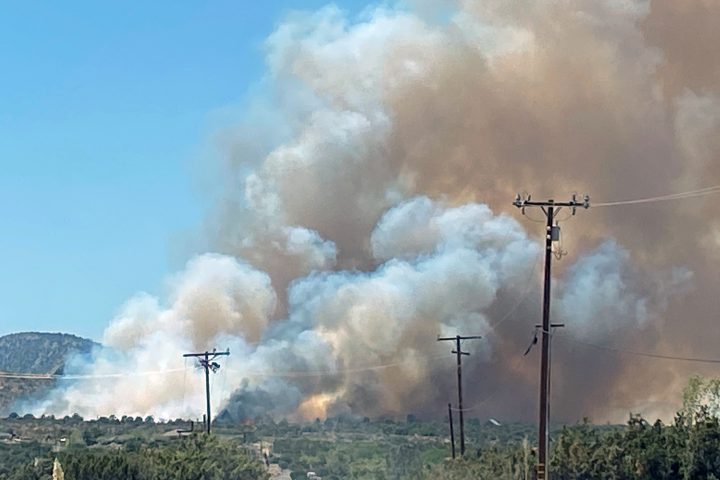 UPDATE - May 14, 2021 @ 11:00 am - Cal Fire is reporting, as of 10:00 am the Pine Fire is 55% contained and has burned 450 acres. All evacuation orders have been lifted as of 9:00am today (May 14, 2021) UPDATE - May 12,...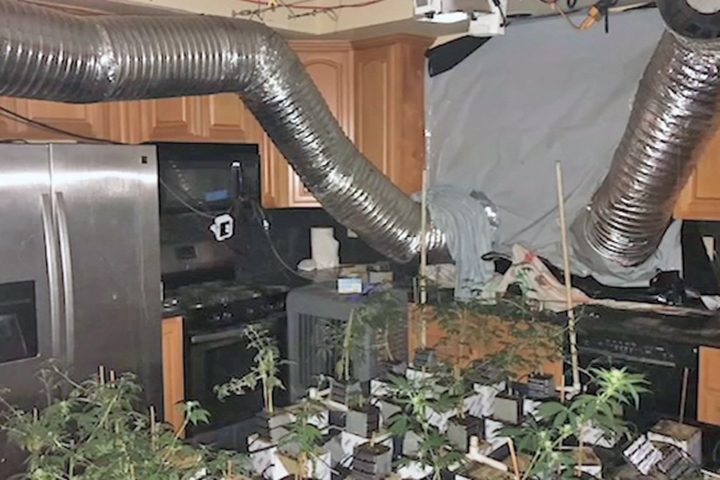 Illegal cannabis or marijuana grows are popping up all over the high desert. It's not hard to notice the sudden interest in horticulture as you drive through many desert communities in the unincorporated areas of San Bernardino County. While it is fairly easy to spot…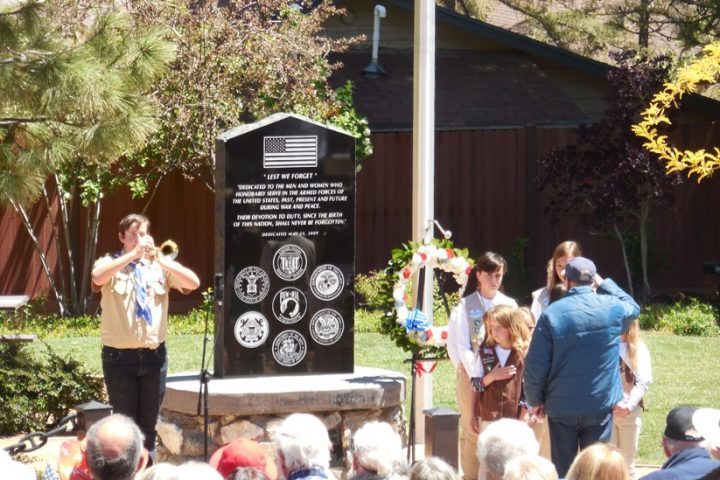 Eagle Scout Grayson Rushworth's Eagle Scout Project will honor the Veterans with dedication bricks to be placed at the Wrightwood Veterans Memorial Park. Young 15-year-old Greyson Rushworth has embarked on his Eagle Scout Project, a significant milestone in a scout's life. "When I began my...
Searching For Something To Do Tonight, Tomorrow, Or This Weekend Around The Tri-Community?
Our local Tri-Community calendar and WEEKLY HAPPENINGS NEWSLETTER is filled with various events, concerts, festivals, holidays, and sporting events around town.
Currently We Are Only Listing Community Meetings
COVID-19 WARNING
Due to precautions being taken with COVID-19. We ask that you please contact the event organizer directly to ensure the event is still taking place.
All events submitted to the community calendar must be located in or near the communities of Phelan, Pinon Hills & Wrightwood and open to the general public. Don't see your event? Submit Now!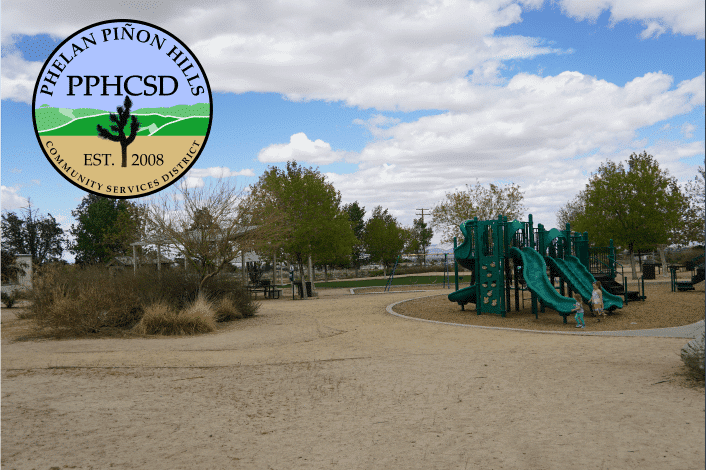 Phelan Pinon Hills CSD activities return to the Tri-Community. Phelan Club Day every Tuesday 10am-3pm at Pinon Hills Community Center. Pinon Hills Club Day every Thursday at 11am-3pm at Pinon Hills Community Center. Senior Bunco Club, 3rd Wednesday at 12-3pm at Pinon Hills Community Center. ...
NewsPlus Weekly Newsletter
Get Weekly Updates In Your Inbox

Get The NewsPlus Weekly Newsletter, Every Thursday Afternoon
The week's news and upcoming events
in your inbox every Thursday afternoon from
Tri-Community NewsPlus.