Tri-Community NewsPlus provides Phelan, Pinon Hills & Wrightwood with local, trustworthy, verified news, events, and information.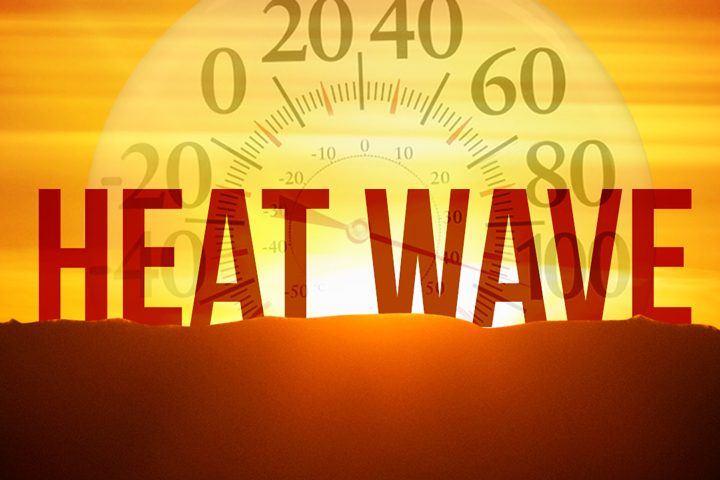 With temperatures hitting triple digits locally, cooling centers are currently open in Wrightwood and Phelan. County of San Bernardino Health Officer Dr. Michael Sequeira issued a heat advisory Tuesday as extreme triple-digit temperatures are expected to last through the week. During sizzling summer days, cooling...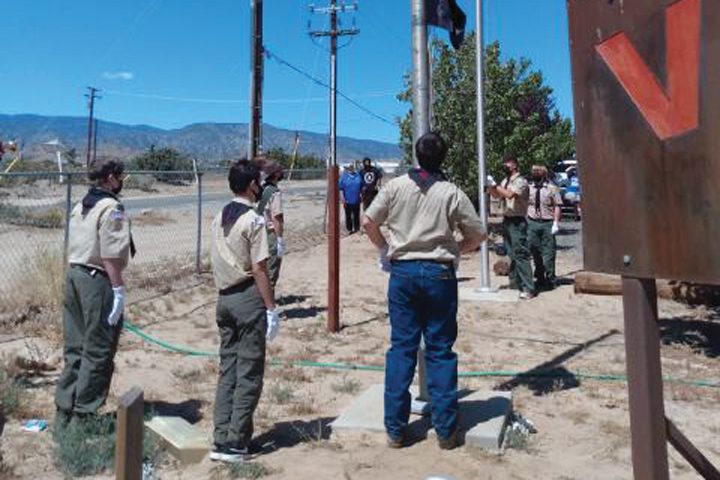 Many veterans and guests attended the Phelan VFW Memorial Day Ceremony to honor those who have fallen in service to our country. It was a packed parking lot at the Phelan VFW Post 9415. People were glad to get out and attend this ceremony in...
Searching For Something To Do Tonight, Tomorrow, Or This Weekend Around The Tri-Community?
Our local Tri-Community calendar and WEEKLY HAPPENINGS NEWSLETTER is filled with various events, concerts, festivals, holidays, and sporting events around town.
Currently We Are Only Listing Community Meetings
COVID-19 WARNING
Due to precautions being taken with COVID-19. We ask that you please contact the event organizer directly to ensure the event is still taking place.
All events submitted to the community calendar must be located in or near the communities of Phelan, Pinon Hills & Wrightwood and open to the general public. Don't see your event? Submit Now!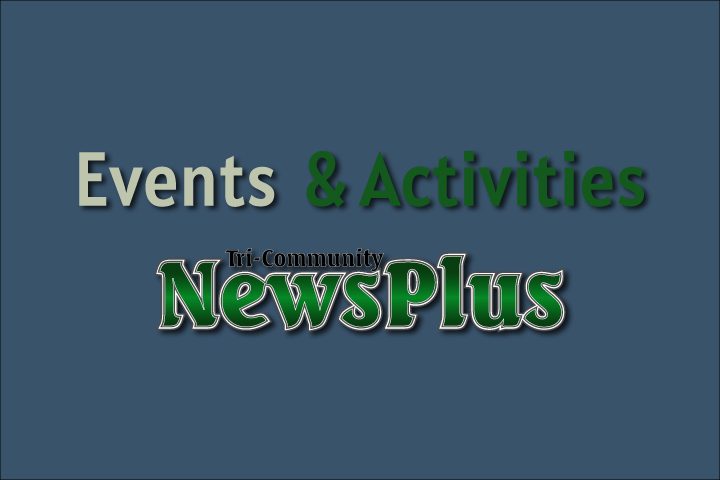 There is a lot going on this weekend around the Tri-Community. Here is a roundup of what's going on. VFW Swap Meet June 12 @ 7:00 am The Phelan VFW Post 9415 will be hosting a Swap Meet on June 12 starting at 7:00 am....
NewsPlus Weekly Newsletter
Get Weekly Updates In Your Inbox

Get The NewsPlus Weekly Newsletter, Every Thursday Afternoon
The week's news and upcoming events
in your inbox every Thursday afternoon from
Tri-Community NewsPlus.